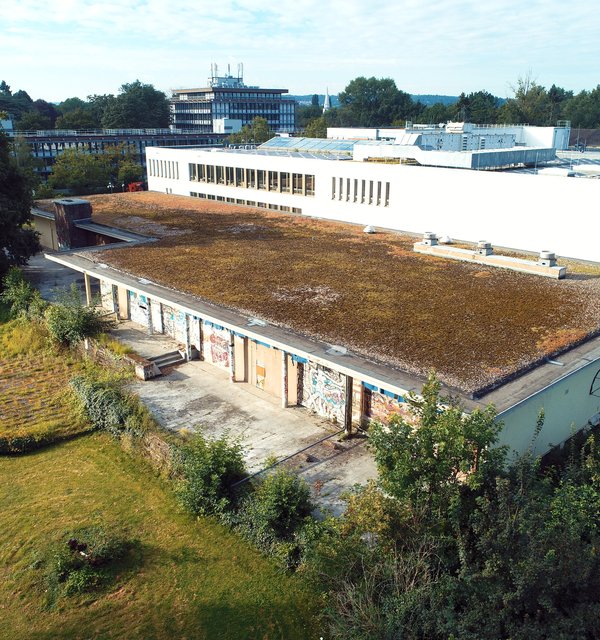 Places of democracy
Open Embassy for Democracy
Committed and active people wanted!
The Open Embassy for Democracy (the "EMBASSY"): an open and protected space for working on the challenges to democracy, openness, inclusion and tolerance, a home for democracy and the arts. That is the vision for this historic place of democracy, the former American Club in Bonn Bad Godesberg. There is now a chance to make this vision a reality –but we can only do it together.
How can that work?
The idea to halt the decay of the former American Club and to create a unique place came from civil society. Together with the Montag Foundations, a project group developed initial guiding principles that will be further developed with a growing community:
Rethinking democracy – Art and democracy are placed in correlation. The arts convey messages: Visual, participatory and action art, be it in or outside the comfort zone, enliven the discourse between all social groups.
Shaping crises and tensions of democracy constructively – Thematic interventions provide impulses for change. Different perspectives of local, national and international actors and their interconnectedness transform the way in which social transformation is negotiated and set in motion.
Taking responsibility together – The aim is to create a funding model in which civil society groups with their diverse commitment are responsible for ongoing operation in terms of content and finance and ensure social participation as a core principle of democracy.
This special place for democracy and the arts can only become a reality if a responsible civil society organization develops to run the EMBASSY in the long term and become the main tenant. For a funding model like this, a strong community of active project makers ("community") needs to grow. They bring with them experience with issues of democracy such as inclusion or migration, as well as all art forms from music to action art. What counts is the shared approach: openness and commitment to dialogue and autonomous cooperation. The Montag Foundations support suitable participation formats for community growth – in terms of both funding and ideals.
CREATING SHORT-TERM ARTISTIC ACTIONS
PLANNING FUTURE OPERATION ON THE ART SIDE
DEVELOPING THE ORGANISATION AND OPERATING MODEL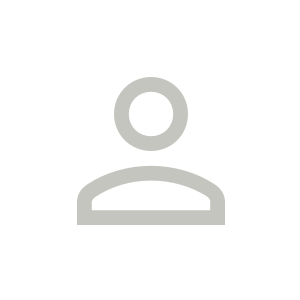 Fabiana Florczyk
Tel.: +49 151 7281 9145
Anyone who would like to get involved in one of the above-mentioned processes, who has an interest or experience in the operation of cultural institutions, or who has ideas about sustainable, future-oriented operating models – or who knows people who might be interested – can get in touch here! Contact: embassy(at)montag-stiftungen.de
Public events: current dates to follow.
For almost 50 years, the America Club was the heart of the American community and an open meeting place for formal and informal events in Bonn. The bungalow was built in 1951 as part of the HiCoG settlement in Plittersdorf in the style of the "prairie houses" of the American Midwest. With its spacious 2,000 m² on the basement and ground floors and its park-like outdoor space, the club was representative of the American lifestyle – a symbol of international relations and democratic education.
Following the decision regarding the capital city in 1991 and the relocation of the American Embassy to Berlin in 1999, the American Club was sold to Vereinigte Bonner Wohnungsbau AG (Vebowag). Thus far there have been no viable concepts for the listed building, and it is now in a very poor state and in need of renovation. The renovation costs are currently estimated at approximately 8-10 million euros.